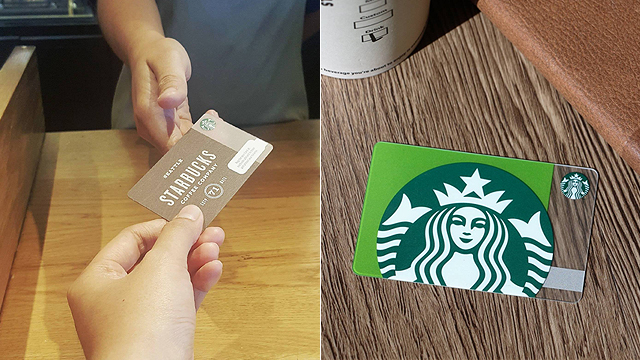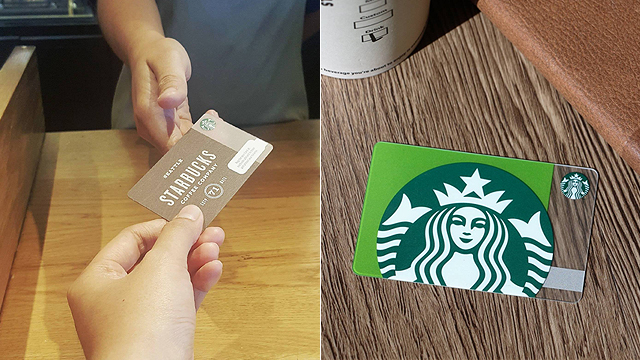 You soon need to bid farewell to your Starbucks Rewards card because it will be deactivated by June. But don't worry, there's a silver lining: a new Starbucks program awaits.
Your Stars can still be used on or before June 30 and your remaining balance will be available as store credit or it can be refunded once the new program is launched.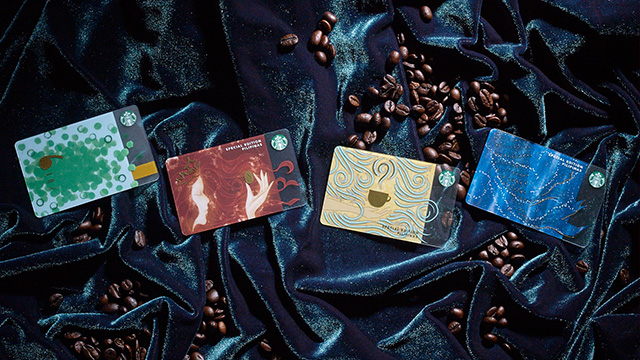 As to what the new Starbucks program will be, the Starbucks Philippines website is hinting that it will be a combination of the Starbucks Reward plus more benefits. Listed in the FAQs is that Starbucks Philippines "will come up with ways to help you earn and redeem Stars faster."
While we patiently wait for more information on the new program and more detailed guidelines regarding the remaining balance, Starbucks does encourage you to use up your balance before June 30. Starbucks will be releasing more details soon on their website or its mobile application.