From June 29 to July 1, Starbucks is offering a buy-one, get-one promo when you order a grande-sized Tea-ology drink via drive-thru, GrabFood delivery, or Grab self pick-up in selected stores.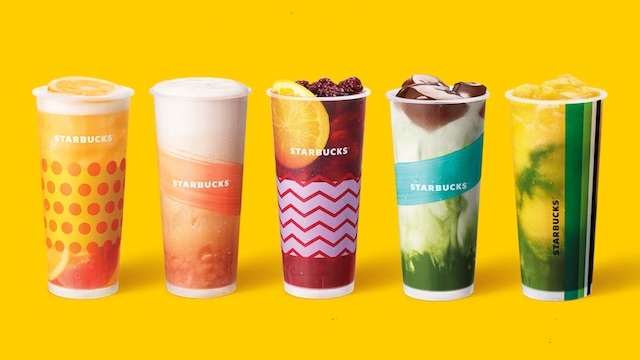 Note that the purchased beverage has to be paid using the payment methods accepted by Grab and the drive-thru stores—namely cash, credit or debit card, or e-payments. For drive-thru, there's a limit of up to two beverages per customer per transaction for the promo. Rewards Card holders will also want to note that Stars can only be earned when you order via drive-thru and pay using the Starbucks card or app, and only the purchased beverage will earn a Star.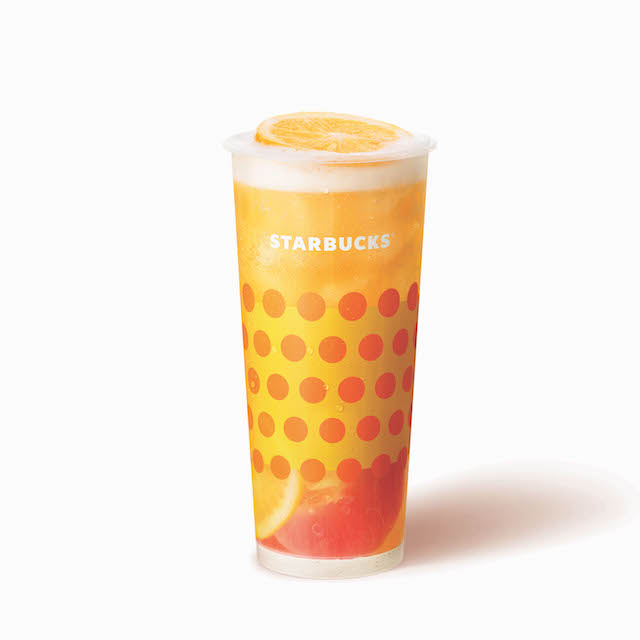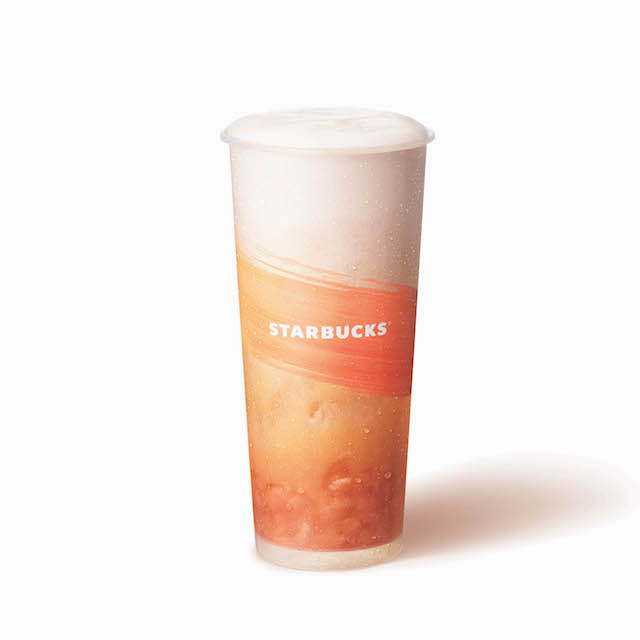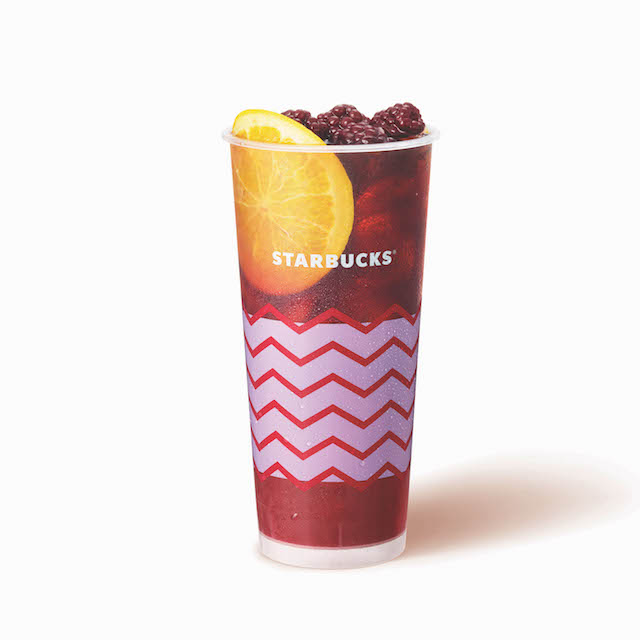 Looking to perk yourself up? Go for the Tropical Triple Citrus (P195), which has a zesty blend of orange juice, grapefruit, and lemon and orange slices with Teavana Emperor's Clouds & Mist green tea. If you're feeling peachy, you'll love the Peach Cloud with Jelly (P195) with white peach juice, peach jelly, and diced white peaches with Teavana Emperor's Clouds & Mist green tea. Another refreshing option is the Sangria Hibiscus Cold Brew (P195), which has Teavana Hibiscus tea and their signature cold brew.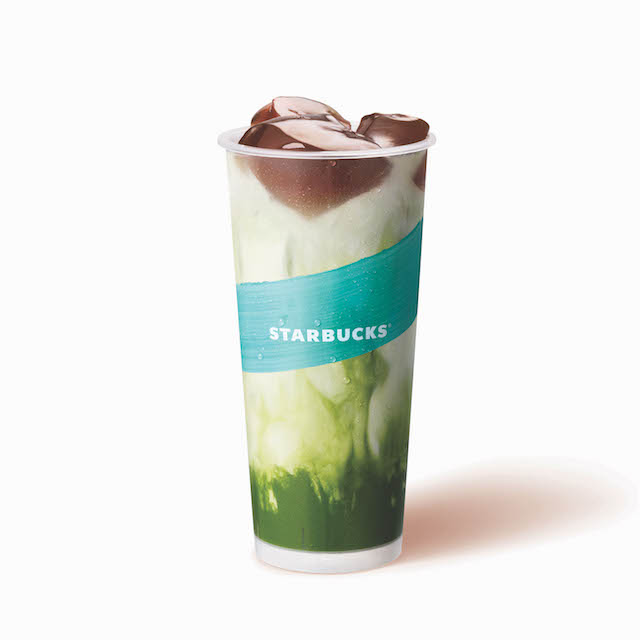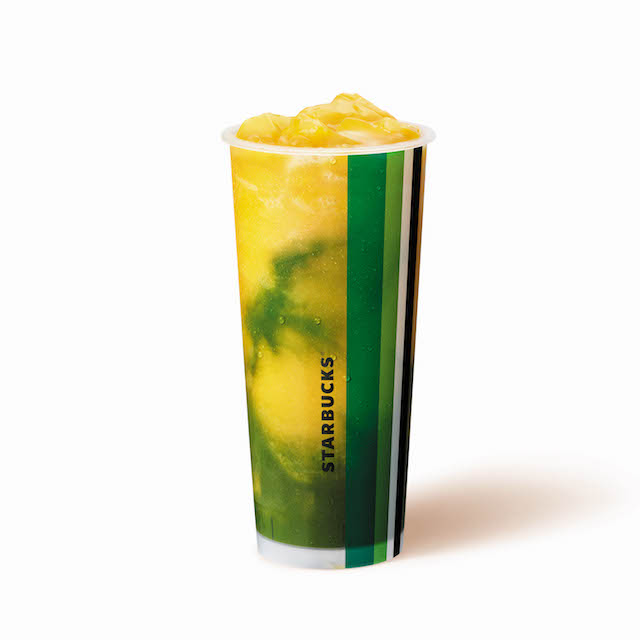 Matcha lovers are in for a treat, too. The Oolong Matcha Jelly Royale (P195) gives you the best of both worlds, with Teavana Matcha and oolong tea jelly given creaminess with milk. The Mango Matcha Freeze (P195), on the other hand, gives the tea a fruity twist by combining Teavana Matcha with mango and passionfruit juice plus mango jelly and mango chunks.